Your feedback on our Services is important for us.
What Is Your Experience with EAS Outsourced Accounting Services in UAE?
Our customers are important to us and we work hard to meet everyone's needs. Feedback from our customers is vital to help us continue to improve the high quality of customer service we commit to providing our customers.
Please take a moment to complete this short questionnaire.
Use the form provided below to send us your thoughts, opinions, queries, and comments. We take feedback seriously and respond accordingly.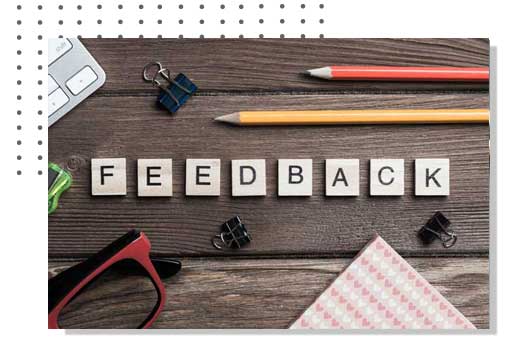 Looking for Trustworthy Accounting and Bookkeeping Services?
Call Us Now or Schedule Your Free Consultation. Our tailored accounting processes and client-centric approach gets you results, quickly.