5 Best Practices That Ensure Increase in Accounts Receivables Cashflow in Dubai UAE
The 21st century is an era of globalization. And with it comes fierce competition amongst companies, especially in a rapidly growing country such as the UAE.
As a business person, you can never predict what's coming and this is why a lot of bigwigs in the country are taking drastic measures to streamline their business operations and financial activities to prevent cash flow complications in the future.
Smooth cashflow is a desire that many businesses in the UAE have. As such, a business must work out a viable strategy to improve cashflow, regularly. With improved efficiency of Accounts Receivables, your business can generate profits quickly.
By cutting down the time between invoice creation and payment receipt, you are indeed taking your business toward long-term success.
Therefore, to improve your cash flow, consider the following strategies for your Accounts Receivable, encouraging your clients for timely payments and quick collection process.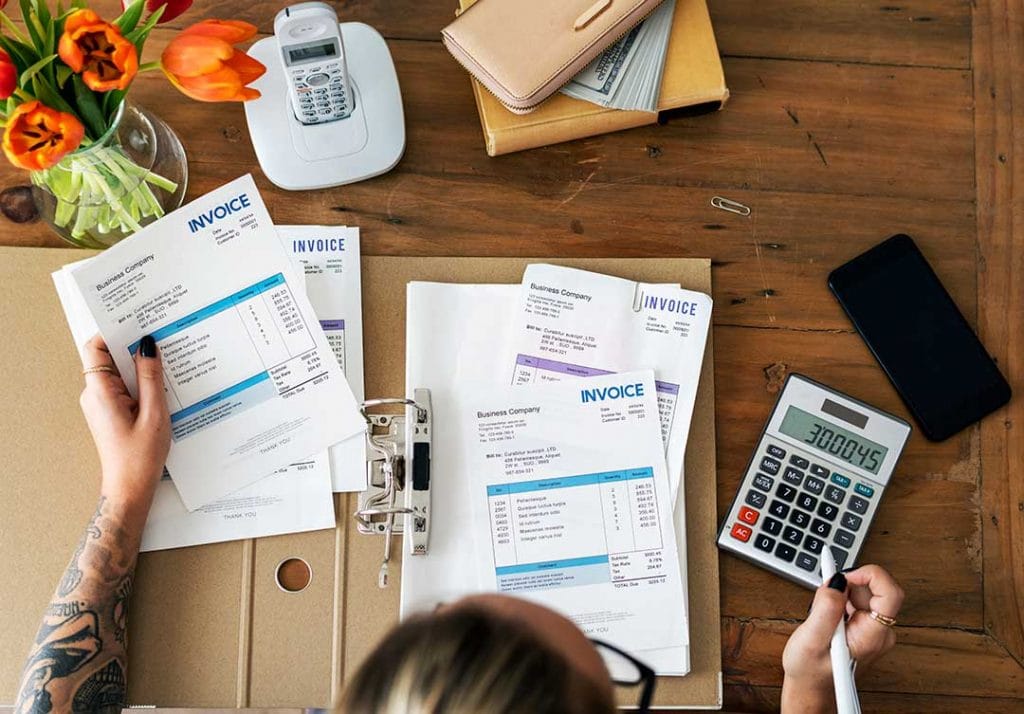 Create Strong Client Relationships
To ensure an increase in accounts receivables cash flow, the first rule of thumb is to foster a solid relationship with your clients. Contented clients are always willing to pay for goods and services.
Whether you are a startup, SME, or large company, tiny gestures such as email check-in or friendly phone call to your clients can make a significant difference when it's time to collect payments.
Invoice Correctly, Regularly, and On Time
A bill that is accurate and detail is easy to understand. However, it is equally imperative to bill on time and on a regular basis. If your invoice late, you risk creating a precedent for receiving late payments.
Do not wait until outstanding cash is scaringly high before you send an invoice to your customers. Billing for services or products rendered thirty days ago increases the chances that customers will have already moved on, mentally. Also, it is less tedious for clients to pay smaller than in large amounts.
Improve Your Billing Efficiency
A business that follows manual processing spends merely 25% of their time addressing the issue of payment with their customers. On the other hand, a business that uses accounts receivable automation spend 75% of their time discussing payments.
Sending invoices quick is the fastest way to increase the accounts receivable turnover rate. Ideally, strive to prepare and send invoices as soon as you finish with the work. In addition, talk about payment methods as well as payment terms early enough with your clients to get them ready for the invoices.
Reward Efficient Payments
What you may not know is that a small incentive can yield very positive results. To encourage and increase in accounts receivable cash flow, provide perks such as free shipping, discounts, gifts, or even delivery. What you are doing is to encourage your clients to settle their debts quickly.
Further, you could take advantage of coupons and points to motivate customers to make more purchases in the future. This is a lucrative incentive. With regular high accounts receivable turnover rate, you will see a positive increase in accounts receivable. Consequently, growing your business.
Nearly 70 percent of accounts receivable outsourcing services using cloud accounting services. Companies such as Excellence Accounting Services, for instance, are experts in using Zoho Books.
Such software makes billing a lot easier on accounts receivable processes by providing access to greater financial data. Additionally, this software is highly user friendly. They allow quick integration with different time monitoring software to record time entries in the invoices.
Sometimes as a business, you may not find enough time to follow up with your accounts receivables process, and that's where the help of an outsourced accounts receivable expert comes in.
Outsourcing Accounts Receivables is an affordable and most convenient way to manage your accounts.
If You Need Extra Support To Manage Your Accounts Receivables.
EAS Can Help. Get in Touch to Learn More.