Guide on Finding the Right VAT Consultant Dubai in UAE
With the help of an expert, you do not need to learn from your own mistakes. And choosing to work with a UAE VAT Consultant in Dubai UAE is a wise choice that comes with innumerable benefits for your company or business.
VAT Consultants focus on many other areas other than tax preparation. They can guide you on different aspects of your business and help move your company towards better financial health.
But when it comes to choosing VAT outsourcing services in Dubai and UAE, you must find the right fit for you and your business. In this article VAT experts from EAS share their insights on outsourcing the best VAT Consultant in a market flooded with many acclaimed professionals.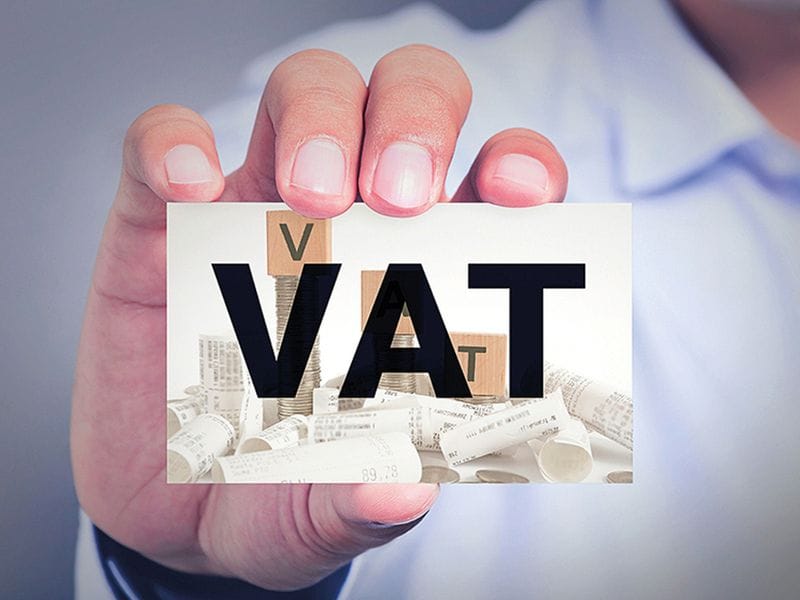 Do You Really Need to VAT Consultant ?
Every business has its own distinctive tax situation and a clear view of what they want. While some people want to know more from an expert, others want 100 percent hands-off. Generally, people prefer partners who can share feedback on their financial status. A person who doe not judge finances but strives to understand the desires and goals of a business.
So, here are key factors when looking for VAT outsourcing services in Dubai and UAE.
Ask Colleagues and Those Within Your Work Circle to find the right VAT Consultant in Dubai UAE
One of the easiest ways to find the right tax advisor is through referral. Ask your family, friends, and other business people. You would be surprised by the immense valuable information you will get. You may even ask your financial advisor as they may know your tax and financial needs so that they can direct you to the right accountant.
Meet the Accountant in Person
You need to trust your tax advisor. So, it is critical that meet them in person. This is the best time to ask all the questions that you may have regarding their services as well as your tax needs. This is also the best opportunity to gauge their skills.
You want to make sure the UAE tax advisor you are hiring has the right qualifications. Different countries have their own requirements for certified tax accountants. If you are not sure about this, consider finding out more about them.
Be Choosy in selecting the right VAY Consultant
Do not stop your search after finding one person since you are busy. Financial issues just like personal health is critical. And so, you need to entrust such matters to someone trustworthy- a person you can rely on completely. Short list between two and five potential candidates and dig more details about them.
Ask the Right Questions from VAT Consultant
When contacting your prospective tax accountant in Dubai and UAE, do not be shy. If you have more pressing issues than just preparing your tax returns, then ask for references and testimonials. You can also ask them questions based on the services that they offer.
Their fees and their billing process.
Your level of participation in the entire process.
Their experience in your specific issue.
Who will be working with them or if they outsource their work?
The duration of the project.
How long do they estimate the work will take?
Finding the best tax specialists seems like a daunting process. It is important to make an informed decision. Find out the level of support you need. If you are a start-up or an SME, then you could benefit a lot from outsourcing VAT accounting Dubai and UAE services.
Whatever the case may be, do your due diligence. Prepare before hiring. This will save you time and money in the long run. At Excellence Accounting Services, we offer world-class tax advisory services, spanning Dubai and the UAE.
Request a Call Back to Know More About Our Services
You Can Also Book an Appointment for an In-person consultation.